Welcome to indie(Function);
indie(Function); is an indie game development media and education group which is here to keep you up to date with the latest news, bring you interviews with both large and lesser-known developers, and to give you tips and tricks to help you with your journey into game development.
indie(Function); currently consists of its
radio show
,
magazine
, and
news blog
. We are in the process of re-starting
Indie Burst
and creating a new indie(Function); website. indie(Radio); broadcasts every other Saturday (noon, US Central Time) and new issues of Indie Power Magazine are released monthly, typically on the Saturday closest to the 15th.
Here is the cover of the latest issue of Indie Power Magazine. Click it to view the issue: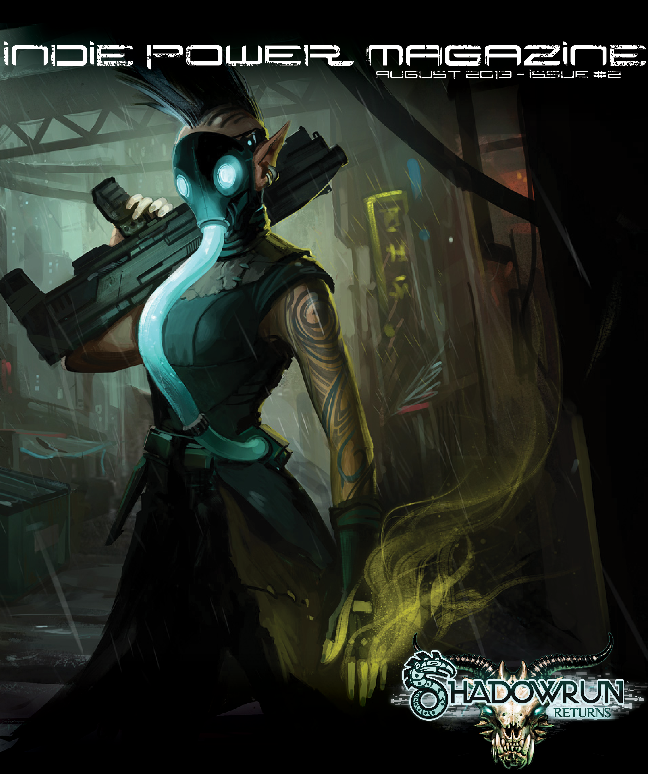 Donate
We'll use any money we receive to improve our services and keep providing them for free.